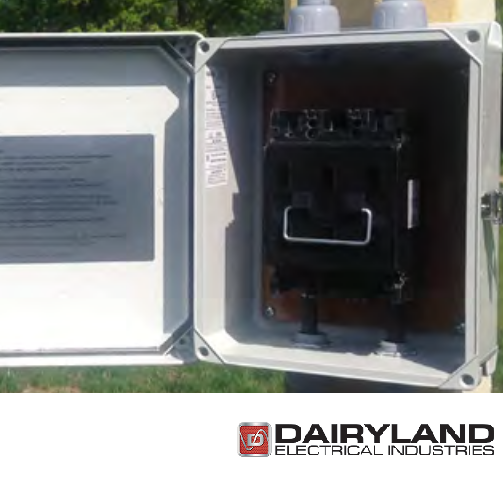 For more information,
ordering & pricing
OR BY PHONE:
+1 (800) 676-4984
For enquiries betweeen 9am and 5pm EST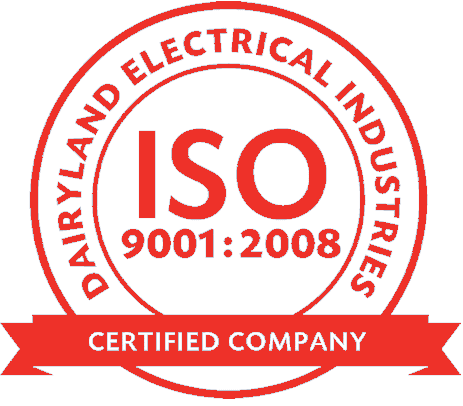 Rectifier Disconnect Switch
Rectifiers that serve cathodically protected structures, such as pipelines, can be subject to various field effects that pose a hazard to maintenance staff. Pipelines near high voltage power transmission structures may have magnetically induced alternating current and voltage affect the pipeline, which can translate back to the rectifier, causing risks for personnel. Pipeline measurements during surveys can also be influenced due to AC induction applied to the rectifier. The Dairyland Rectifier Disconnect Switch is a compact and safe make-break switch to separate rectifier DC output from field connections to address these problems.
FEATURES AND CHARACTERISTICS
Rated for most rectifier installations
UL, C-UL listed switch design
Contacts enclosed during switching
No arc exposure
Clearly labeled switch positions indicate rectifier status
MATERIALS ENQUIRIES
Corrosion Service is an authorized reseller for Dairyland Rectifier Disconnect Switch in North America. Our dedicated product representatives are fully trained in their use, and are available to answer any questions or provide demonstrations on request. Our dedicated materials supply team holds stock and spare parts at our Eastern and Western distribution hubs and are capable of meeting any sales request throughout Canada.
Downloads
Installation Instructions