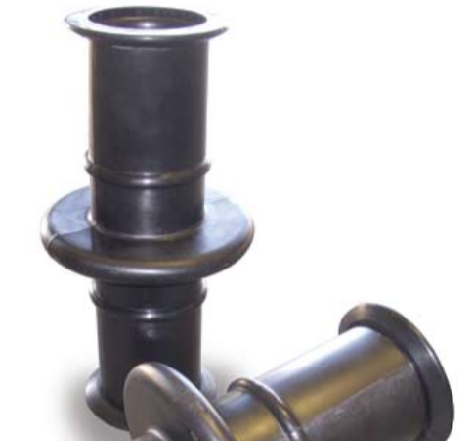 For more information,
ordering & pricing
OR BY PHONE:
+1 (800) 676-4984
For enquiries betweeen 9am and 5pm EST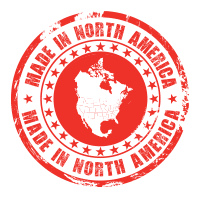 For Durability and Longer Life
Protect your investment and use APS wall sleeves with water stops to provide a better seal than a core drilled hole. In the absence of wall sleeves, mechanical/utility piping vibration can cause costly wall damage. In addition, wall sleeves make it easy to repair piping without damaging the wall.
Corrosion Service offers three types of wall sleeves:
1. Model GPWS made of steel with a welded steel water stop; Gal-vo-plast® coating
2. Model SWS made of steel with a welded steel water stop; primed
3. Infinity® made of HDPE with an intergraded water stop
Infinity® HDPE Wall Sleeves:
An Infinite Hydrostatic Seal
Infinity® wall sleeves are designed for concrete poured barriers to construct a circular penetration through walls, floors and ceilings. Infinity® HDPE wall sleeves are lightweight for an easy one-man installation. The Infinity® wall sleeve is available in 16 sizes ranging from 2"– 25" in diameter and can accommodate wall thickness up to 16". Infinity® wall sleeves, combined with our Innerlynx® modular mechanical seals, can withstand up to 40 psig or 92 feet of head pressure. All Infinity® wall sleeves come with two locator caps used to position and attach them to the cement form. The best way to guarantee a perfect seal is to use Infinity® wall sleeves in conjunction with Innerlynx® modular mechanical seals. They're engineered and sized to provide a stable hole that matches dimensionally with Innerlynx® modular mechanical seals. This makes ordering quick and easy and guarantees a perfect fit every time.
TO ORDER PLEASE SPECIFY:
• Material
• Nominal Sleeve Size
• Length of Sleeve or Wall Thickness
• Position of Water Stop