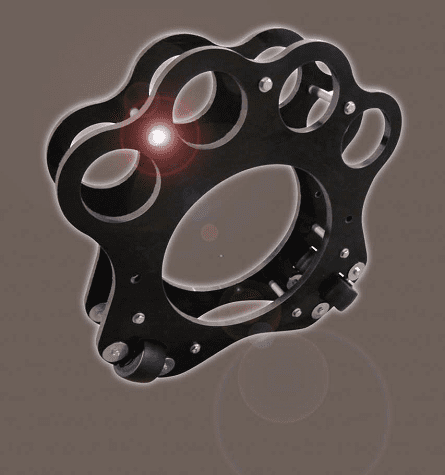 For more information,
ordering & pricing
OR BY PHONE:
+1 (800) 676-4984
For enquiries betweeen 9am and 5pm EST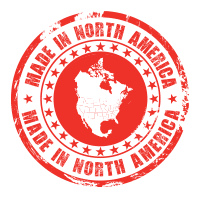 ELECTRICAL, CONDUIT-IN-CASING OR COMMUNICATION APPLICATIONS
APS Bore Spacers are designed to support and cradle conduit for ease of installation, allowing optimal free flow of grout, thereby eliminating voids. Bore Spacers also maintain accurate duct position and alignment that will result in a reduction of installation time, isolation, boosting efficiency and ensuring that the installation is performed correctly.
FEATURES
Solid high strength HDPE or Polypropylene body
Multiple conduit sizes and designs • Accommodates any type conduit or casing pipe
Conduit to conduit separation to customer specification
Scalloped perimeter
Strategically located holes for grout injection hose
Conduit bank flotation prevention
Holes for stabilization cable
Conduit bank weight is balanced on either centerline
HDPE or Polypropylene wheels with steel axle
HD strapping or Nylon 275 lb tie straps
8" to 96" diameter casing
To Order Please Specify the Following
Conduit Size(s)
Number of Conduits
Type of Conduit
Casing Type
Casing OD
Casing Wall Thickness
Length of Run
Min. Conduit-to-Conduit Separation
Grout: Filled or Not
MATERIALS ENQUIRIES
Corrosion Service carries a full range of Flange Isolating Gasket Kits manufactured in North America. Our dedicated product representatives are fully trained in their use, and are available to answer any questions or provide demonstrations on request. Our dedicated materials supply team holds stock and spare parts at our Eastern and Western distribution hubs and are capable of meeting any sales request throughout Canada.