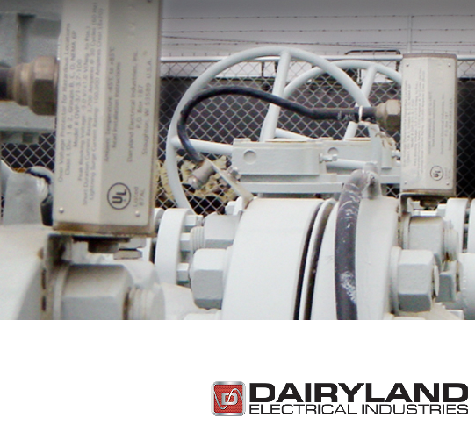 For more information,
ordering & pricing
OR BY PHONE:
+1 (800) 676-4984
For enquiries betweeen 9am and 5pm EST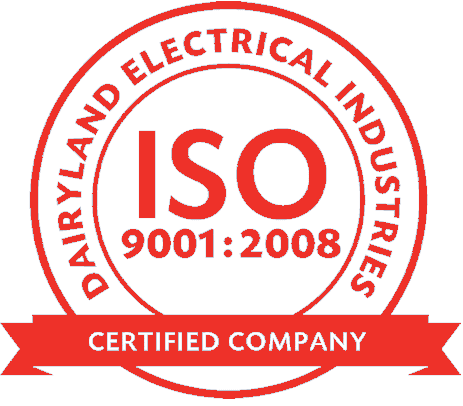 Over-Voltage Protector
Requests for a compact, explosion-proof protection device led to the design of the Over Voltage Protector (OVP). With the input of potential users and existing, the OVP was designed and tested to meet the requirements for Class I, Division 1 & 2, Group B, C, D classified locations in North America, and for Zone 1 requirements internationally. Independent testing and product listing was performed by Underwriter's Laboratories (UL), authorizing the use of the UL and C-UL (Canada) marks. The device has also been tested and approved by UL and UL/Demko for compliance to IECEx and to the ATEX directive for Zone 1 applications, and carries the CE mark.
The model OVP is primarily used in Class I, Division 1 hazardous locations, requiring explosion-proof construction. For Division 2, Zone 2, or ordinary locations, see also the model OVP2.
The OVP is unlike other "arrester" type products. Instead of a gapped design, the OVP uses solid-state switching components to conduct at very low voltages, providing the best over-voltage protection. Rated for AC fault current as well as high values of lightning surge current, the OVP can be applied to sites where a spark-gap arrester or metal oxide varistor would be inappropriate. The OVP is a totally unique product for the corrosion prevention industry.
Note: the OVP is not recommended where steady-state AC voltage exists between the connection points, typically induced AC voltage.
FEATURES AND CHARACTERISTICS
·      Low cost design
·      Galvanized steel grid, using 3″ x 3″ squares
·      Low inductance design limits step and touch potentials due to lightning
·      Decoupling the mat offers long life and improved CP on the pipeline
·      Data available on design life and supplemental anodes
MATERIALS ENQUIRIES
Corrosion Service is an authorized reseller for Dairyland Over Voltage Protectors in North America. Our dedicated product representatives are fully trained in their use, and are available to answer any questions or provide demonstrations on request. Our dedicated materials supply team holds stock and spare parts at our Eastern and Western distribution hubs and are capable of meeting any sales request throughout Canada.
Downloads
Installation Instructions