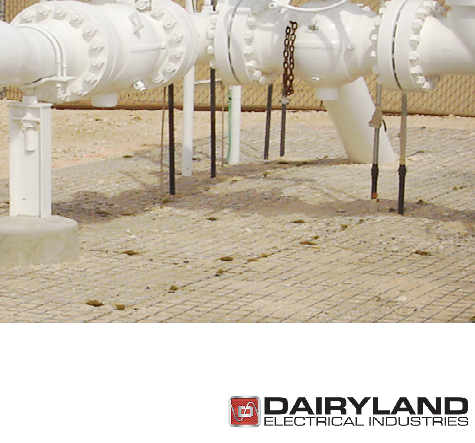 For more information,
ordering & pricing
OR BY PHONE:
+1 (800) 676-4984
For enquiries betweeen 9am and 5pm EST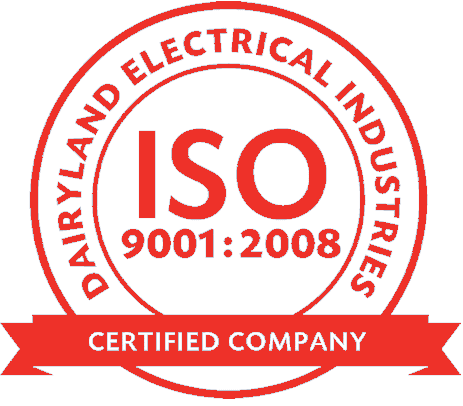 Gradient Control Mat
Personnel working near pipelines can be subject to electrical hazards such as lightning, AC fault current/voltage, and steady-state AC induction. "Ground mats" have typically been used at above ground pipeline structures where these hazards exist, but past designs do not provide adequate protection against lightning conditions.
Corrosion Service offers Dairyland engineered Gradient Control Mats (GCM) to address lightning and AC fault current conditions, backed by analysis from experts in lightning protection and with a full review of the cathodic protection guidelines of this mat design. Step and touch potentials are now limited with the Dairyland grid-type mat, in a much lower cost design.
Features and Characteristics
Low cost design
Fast construction using 4ft x 8ft sheets and exothermic welding
Avoids handling and bending of zinc ribbon
Low inductance design limits step and touch potentials due to lightning and AC faults
Data available on design life and anode selection
MATERIALS ENQUIRIES
Corrosion Service is an authorized reseller of Dairyland Gradient Control Mats in North America. Our dedicated product representatives are fully trained in their use, and are available to answer any questions or provide demonstrations on request. Our dedicated materials supply team holds stock and spare parts at our Eastern and Western distribution hubs and are capable of meeting any sales request throughout Canada.