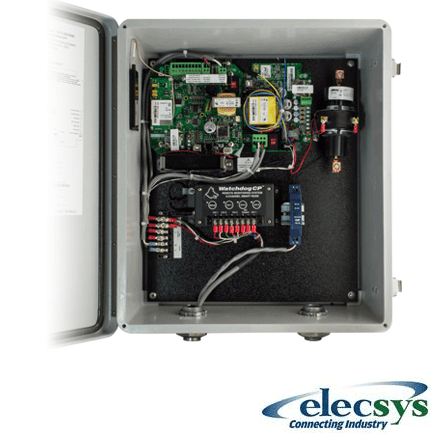 For more information,
ordering & pricing
OR BY PHONE:
+1 (800) 676-4984
For enquiries betweeen 9am and 5pm EST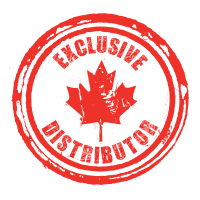 The Watchdog Mesh system is a comprehensive, turn-key solution to pipeline integrity management. The patented design features "Wireless Mesh Technology" that virtually eliminates lightning damage to the system. The Watchdog system communicates with one or more wireless "smart node" sensors and/or interruption controllers at a range up to 300 feet.
Features
"Wireless Mesh Technology"
GPS synchronized interruption
Power via AC mains, low voltage AC or DC
Modbus interface for SCADA systems
Monitors up to sixteen wireless analog channels, one 4-20mA or 0-5 volts analog input, five digital inputs and one digital output
Applications
Remote monitoring of rectifiers and test points
Monitor valve positions, pressure, tank levels and pumps
Initiate/schedule group interruption cycles
Monitor multiple rectifiers (tank farms, terminals, multiple negatives)
MATERIALS ENQUIRIES
Corrosion Service is the exclusive Canadian distributor for Elecsys, lead provider of innovative M2M (machine-to-machine) technology solutions and custom electronics for critical industrial applications. Our dedicated product representatives are fully trained in the use of Elecsys products, and are available to answer any questions or provide demonstrations on request. Our dedicated materials supply team holds stock at our Eastern and Western distribution hubs and are capable of meeting any sales request throughout Canada.