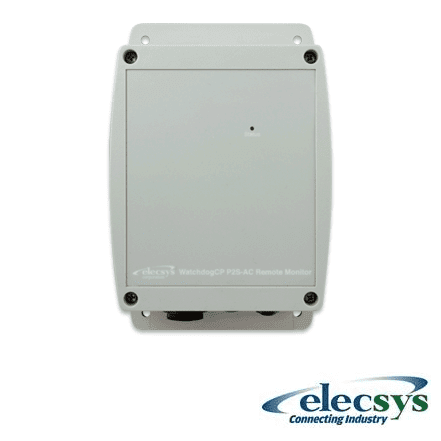 For more information,
ordering & pricing
OR BY PHONE:
+1 (800) 676-4984
For enquiries betweeen 9am and 5pm EST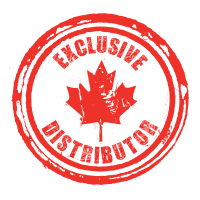 The Watchdog P2S-AC makes it possible to obtain critical CP field data, such as AC corrosion current density, induced AC voltage, critical bond current, and IR-drop free (instant-OFF) potential, that were previously difficult or costly to measure. Installed at a CP test point with a dual coupon test station or at a critical bond, the P2S-AC delivers accurate and reliable data to the Pipeline Watchdog website via GSM or
geostationary satellite telemetry.
The P2S-AC transmits regular readings at a programmable interval, with alarms for out-of-normal conditions. Knowing native potential, ON potential, and OFF potential gives the CP professional powerful data to analyze the effectiveness of the cathodic protection system.
The P2S-AC is the perfect tool to better understand AC corrosion issues. Use it to log data during field studies, then permanently monitor the effectiveness of your AC mitigation system.
The unit can function as a CP data logger, taking and storing measurements as often as every 15 seconds. Use it to perform field studies on variable effects on your CP system such as: changing electric transmission line loads, electric rail effects, crossing pipeline interference, and variable soil conditions. The 2 GB SDRAM card can hold several months of data, which can be transmitted to the user via the GSM/ GPRS cellular link or retrieved manually.
Features
Pipe-to-soil potential (2 structures)
IR drop-free (Instant OFF) potential
Induced AC voltage
AC current density (displayed in A/m2)
DC protection current (to protected coupon)
Bond current (bi-polar directional)
Cellular or satellite communications
Field replaceable Lithium battery powered 3 to 5 year life expectancy
Easy to use web interface
Data logger- 2 GB SD-RAM data card
Applications
AC corrosion current density measurement
ON / OFF pipe-to-soil potentials
Critical bond monitoring
AC mitigation integrity
CP field studies – electric rail, transmission line, pipeline crossing influence
CP test point monitoring
MATERIALS ENQUIRIES
Corrosion Service is the exclusive Canadian distributor for Elecsys, lead provider of innovative M2M (machine-to-machine) technology solutions and custom electronics for critical industrial applications. Our dedicated product representatives are fully trained in the use of Elecsys products, and are available to answer any questions or provide demonstrations on request. Our dedicated materials supply team holds stock at our Eastern and Western distribution hubs and are capable of meeting any sales request throughout Canada.