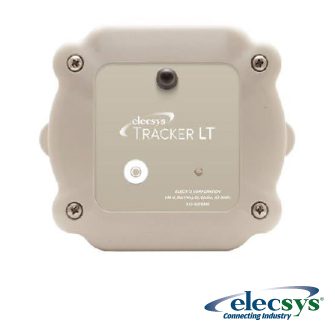 For more information,
ordering & pricing
OR BY PHONE:
+1 (800) 676-4984
For enquiries betweeen 9am and 5pm EST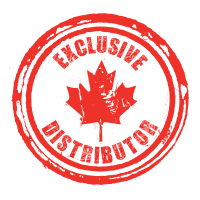 The Watchdog Tracker LT is a compact and low cost remote monitoring system designed for basic test stations, coupon test stations, and critical bond sites.
Available applications:
Test Station Mode – AC and DC Voltage Potential
Coupon Test Station Mode – AC, DC, and "OFF" Voltage Potentials
Critical Bond Mode – Bond current and 2 Structure potentials
The Tracker LT is a smaller, lower cost version of the full-featured Tracker test station monitor, designed for basic test point and critical bond monitoring applications. The Tracker LT is pre-configured to sample every 4 hours and report values every 15 days, assuring compliance at test stations and bond sites. The Tracker LT also works with galvanic systems by monitoring the supply of current from the sacrificial anode to the structure.
Features
Programmable over the web
Operates on 5 year lithium battery
Easy installation
Surge resistant circuit design
Web-based data access
Ruggedized construction
Applications
Critical bonds
"mid-point" test station monitoring
Galvanic current monitoring
"ON/OFF" voltage potentials
MATERIALS ENQUIRIES
Corrosion Service is the exclusive Canadian distributor for Elecsys, lead provider of innovative M2M (machine-to-machine) technology solutions and custom electronics for critical industrial applications. Our dedicated product representatives are fully trained in the use of Elecsys products, and are available to answer any questions or provide demonstrations on request. Our dedicated materials supply team holds stock at our Eastern and Western distribution hubs and are capable of meeting any sales request throughout Canada.