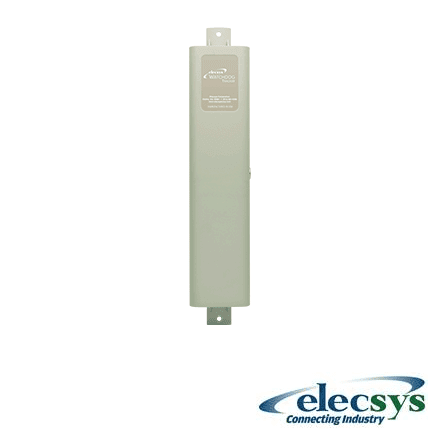 For more information,
ordering & pricing
OR BY PHONE:
+1 (800) 676-4984
For enquiries betweeen 9am and 5pm EST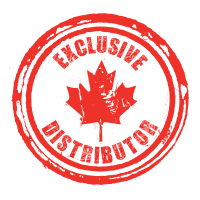 The Watchdog Tracker remote monitoring system features state of the art measurement precision, and remote data-logging capability, making it the ideal choice for every test point and bond monitoring application. The Tracker can be used with single, double, or triple coupon test stations. The Tracker measures and records all standard test point values plus: AC potential, AC current density, and AC drain current.
All measurements are stored to the internal memory and can be remotely downloaded from the unit using any web-enabled device. All alarms, schedules, and scan rates are programmable over the web. The Tracker is built to withstand extreme conditions and perform reliably in the harshest environments.
Features
Programmable over the web
Surge resistant circuitry
Operates on battery or solar power
Web-based data access
Built-in data-logging
Ruggedized construction
Applications
Induced AC voltage measurement
AC current density and drain current
Critical bonds
Isolation flange bonds
"On/Off" voltage potentials
Reverse current switches
MATERIALS ENQUIRIES
Corrosion Service is the exclusive Canadian distributor for Elecsys, lead provider of innovative M2M (machine-to-machine) technology solutions and custom electronics for critical industrial applications. Our dedicated product representatives are fully trained in the use of Elecsys products, and are available to answer any questions or provide demonstrations on request. Our dedicated materials supply team holds stock at our Eastern and Western distribution hubs and are capable of meeting any sales request throughout Canada.