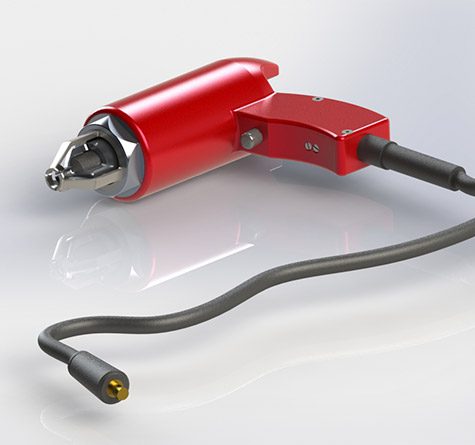 For more information,
ordering & pricing
OR BY PHONE:
+1 (800) 676-4984
For enquiries betweeen 9am and 5pm EST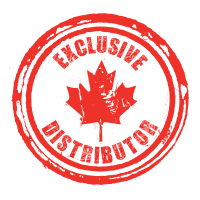 TRIED, TESTED AND TRUSTED
Pin Brazing was developed in Sweden during the 1950's for on site electrical bonding of cables and fittings onto rail and has become a preferred method for it's strong, fast and yet safe connections that minimize adverse effects on the metal substrate. During the 1980's the pipeline industry, requiring the same type of high standards as the rail industry, saw the benefits of Pin Brazing as a low heat, yet strong alternative to other methods of electrical bonding onto various types of metals.
VARIOUS APPLICATIONS AND OPTIONS
EasyBondTM Pin Brazing is ideally suited for many applications including continuity bonding between pipes, across flanges, connection of cathodic protection test and current carrying cables and connection of bracelet galvanic anodes etc. The EasyBondTM MKII equipment is very robust, easy to operate, easy to maintain and ideal for on site works. The generator pin brazing gun is ideally suited to applications where a large quantity of connections are to be made at a static location such as a pipe coating yard, lay barge or workshop.
MATERIALS ENQUIRIES
Corrosion Service is the sole Canadian distributor for all EasyBondTM products manufactured by BAC Corrosion Control. Our dedicated product representatives are fully trained in the use of EasyBondTM , and are available to answer any questions or provide demonstrations on request. Our dedicated materials supply team holds stock and spare parts at our Eastern and Western distribution hubs and are capable of meeting any sales request throughout Canada.