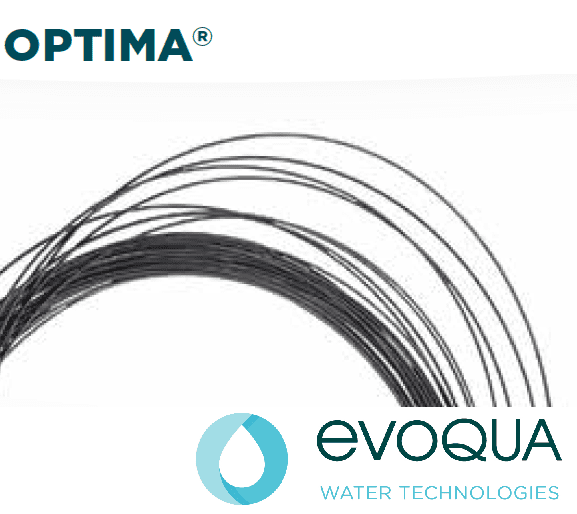 For more information,
ordering & pricing
OR BY PHONE:
+1 (800) 676-49894
For enquiries betweeen 9am and 5pm EST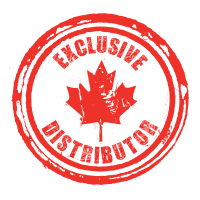 Optima® titanium wire anodes are ideally suited for cathodic protection applications. The mixed metal oxide catalytic coating is sintered to the titanium substrate, providing a lightweight, durable anode.
With the proprietary catalyst used, Optima IOA-HF electrodes, are suitable for use in the widest range of cathodic protection applications including soil, carbonaceous backfill, fresh water, brackish water, and seawater.
The consumption rate of the mixed metal oxide coating is measured in milligrams per ampere-year. This low mass consumption rate combined with the unmatched strength-to-weight ratio for the titanium substrate results in unique advantages for the Optima anodes.
Key Benefits
Lightweight– 100 feet of the TIR16GC-H wire weighs less than 2.5lbs
Ductile – can be tied in a knot without damage
Composite materials eliminate problems with breakage of brittle materials such as graphite and silicon iron
Dimensional stability eliminates issues associated with connection seals
Compatible with the widest range of cathodic protection media (water, coke, seawater, brackish water)
Superior corrosion resistance to graphite and silicon iron
MATERIALS ENQUIRIES
Corrosion Services is the exclusive Canadian distributor for Optima by Evoqua, global leader in helping municipalities and industrial customers protect and improve the world's most fundamental natural resource: water. Our dedicated product representatives are fully trained in the use of Optima by Evoqua products, and are available to answer any questions or provide demonstrations on request. Our dedicated materials supply team holds stock at our Eastern and Western distribution hubs and are capable of meeting any sales request throughout Canada.