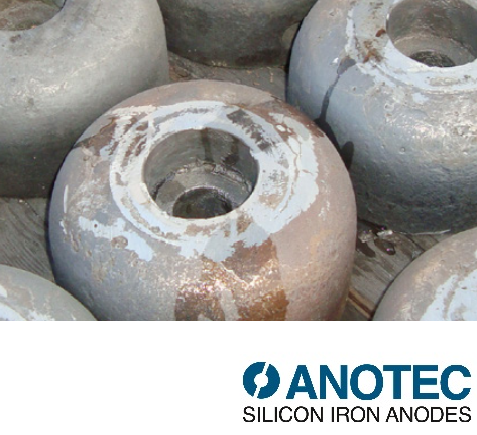 For more information,
ordering & pricing
OR BY PHONE:
+1 (800) 676-4984
For enquiries betweeen 9am and 5pm EST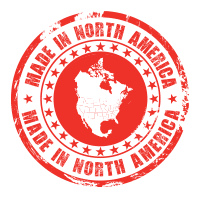 Product Description
Anode Composition
High Silicon Cast Iron Chemistry ASTM A518 Grade 3
Chill Cast in Metal Molds
Anotec's proprietary process assures consistent weight, greater density, less flake graphite grain boundary, and lower chemical segregation than sand cast anodes.
Cable Connection Provisions
Anotec manufactures anodes to accommodate customers' connection requirements, including both established industry standard methods, as well as special custom designs (when warranted by demand). Special castings and features may be developed to suit requirements on application to factory.
Performance
Accelerated corrosion tests confirm that Anotec chill cast anodes yield more ampere-years per pound than the competition.
ISO 9001 Quality Control
Anodes are manufactured, inspected and tested in accordance with documented procedures.
MATERIALS ENQUIRIES
Corrosion Service is an authorized reseller for Anotec High Silicon Anodes in North America. Our dedicated product representatives are fully trained in their use, and are available to answer any questions or provide demonstrations on request. Our dedicated materials supply team holds stock and spare parts at our Eastern and Western distribution hubs and are capable of meeting any sales request throughout Canada.