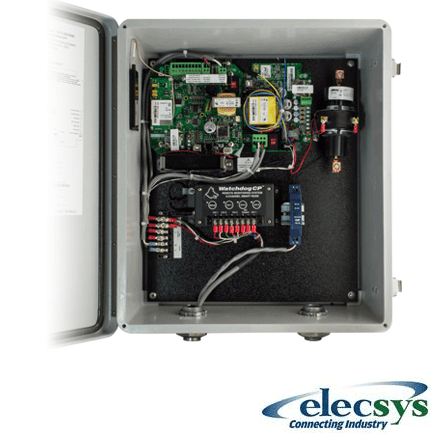 For more information,
ordering & pricing
OR BY PHONE:
+1 (800) 676-4984
For enquiries betweeen 9am and 5pm EST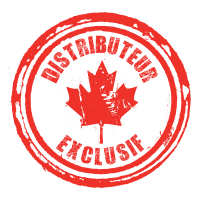 Le système maillé Watchdog est une solution complète clé en main pour la gestion de l'intégrité des pipelines. Cette conception brevetée est équipée de la technologie maillée sans fil qui élimine virtuellement tout dommage causé par la foudre. Le système Watchdog communique avec un ou plusieurs détecteurs à « nœud intelligent » sans fil, ou avec des contrôleurs d'interruption allant jusqu'à 300 pieds.
Caractéristiques
Technologie maillée sans fil
Interruption GPS synchronisée
Alimentation par secteur CA voltage bas, ou par CC
Interface Modbus pour systèmes SCADA
Surveille jusqu'à seize canaux analogiques sans fil, une entrée analogique 4-20mA ou 0-5 volts, cinq entrées numériques et une sortie numérique.
Applications
Surveiller à distance des redresseurs et des points d'analyse
Surveiller les positions des soupapes, la pression, les niveaux des réservoirs et les pompes
Commencer ou planifier des cycles d'interruption de groupes
Surveiller plusieurs redresseurs (parcs de réservoir, terminaux, plusieurs négatifs).
RENSEIGNEMENTS SUR LES MATÉRIAUX
Corrosion Service est le distributeur exclusif au Canada pour Elecsys, principal fournisseur des solutions de technologie M2M (machine to machine) et de l'électronique sur mesure pour les applications industrielles essentielles. Nos représentants des produits dévoués sont parfaitement formés à l'utilisation des produits Elecsys et sont disponibles pour répondre à toutes questions ou pour offrir des démonstrations sur demande. Notre équipe en approvisionnement de matériaux dévouée conserve le stock dans nos centres de distribution Est et Ouest et est en mesure de répondre à toute demande de vente au Canada.