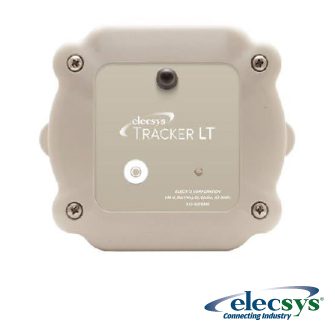 For more information,
ordering & pricing
OR BY PHONE:
+1 (800) 676-49894
For enquiries betweeen 9am and 5pm EST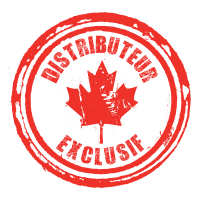 Contrôle à distance pour les testeurs et les liens critiques
Le Watchdog Tracker LT est un système de contrôle à distance compact et peu onéreux conçu pour les testeurs basiques, les testeurs à coupons et les sites de liens critiques.
Applications possibles :
Mode testeur — Potentiel de tension CC et CA
Mode testeur à coupons — Potentiel de tension CC, CA et « Arrêt »
Mode liaison critique – Courant de liaison et 2 potentiels de structure
Le Tracker LT est une version plus petite et moins onéreuse du testeur complet Tracker, prévu pour vérifier des points de test de base et surveiller des liaisons critiques. Le Tracker LT est préconfiguré pour réaliser un échantillonnage toutes les 4 heures et pour transmettre ces valeurs tous les 15 jours, assurant ainsi la conformité des testeurs et des sites de liaison. Le Tracker LT fonctionne également avec les systèmes galvaniques en surveillant l'approvisionnement de courant de l'anode sacrificielle vers la structure.
Caractéristiques
Programmable sur internet.
Fonctionne avec une batterie au lithium avec une autonomie de 5 ans
Installation facile
Conception de circuit résistante aux surtensions
Accès aux données par internet
Structure renforcée
Applications
Liaisons critiques
Surveillance des testeurs « point milieu »
Surveillance des courants galvaniques
Potentiels de tension « En marche/Arrêt »
Demande de renseignements au sujet des matériels
Corrosion Service est le distributeur exclusif au Canada pour Elecsys, principal fournisseur des solutions de technologie M2M (machine to machine) et de l'électronique sur mesure pour les applications industrielles essentielles. Nos représentants des produits dévoués sont parfaitement formés à l'utilisation des produits Elecsys et sont disponibles pour répondre à toutes questions ou pour offrir des démonstrations sur demande. Notre équipe en approvisionnement de matériaux dévouée conserve le stock dans nos centres de distribution Est et Ouest et est en mesure de répondre à toute demande de vente au Canada.