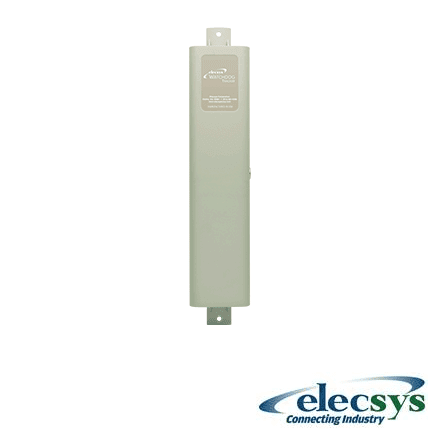 For more information,
ordering & pricing
OR BY PHONE:
+1 (800) 676-4984
For enquiries betweeen 9am and 5pm EST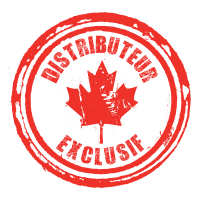 Le système de surveillance à distance Tracker de Watchdog est équipé d'une précision de mesure à la fine pointe de la technologie et de la capacité d'enregistrer à distance les données, faisant de ce système un choix idéal pour tout point d'analyse et pour toute surveillance de liaison. Le Tracker peut être utilisé avec des postes à simple, double ou triple coupons. Le Tracker mesure et enregistre toutes les valeurs d'analyse standards, en plus du potentiel de courant alternatif, de la densité du courant alternatif et du courant alternatif de drain.
Toutes les mesures sont emmagasinées sur la mémoire interne et peuvent être téléchargées à distance à partir de n'importe quel appareil pouvant être connecté en ligne. Toutes les alarmes, les horaires et les taux de balayage sont programmables en ligne. Le Tracker est conçu pour survivre aux pires conditions et est fiable dans les environnements les plus difficiles.
Caractéristiques
Programmable sur Internet
Circuit résistant aux surtensions
Fonctionne à l'aide de piles ou d'énergie solaire
Accès aux données en ligne
Enregistrement des données intégré
Construction durable
Applications
Mesure de tension du courant alternatif induit
Densité de tension du courant alternatif et du courant de drain
Liaisons critiques
Liaisons par brides d'isolation
Potentiels de tension en fonction et hors tension
Interrupteur inverse de tension
RENSEIGNEMENTS SUR LES MATÉRIAUX
Corrosion Service est le distributeur exclusif au Canada pour Elecsys, principal fournisseur des solutions de technologie M2M (machine to machine) et de l'électronique sur mesure pour les applications industrielles essentielles. Nos représentants des produits dévoués sont parfaitement formés à l'utilisation des produits Elecsys et sont disponibles pour répondre à toutes questions ou pour offrir des démonstrations sur demande. Notre équipe en approvisionnement de matériaux dévouée conserve le stock dans nos centres de distribution Est et Ouest et est en mesure de répondre à toute demande de vente au Canada.